People with autism love it. Families and teachers trust it.
Discover a world of possibilities with
Use Zac Browser to enhance learning and well-being for people with autism.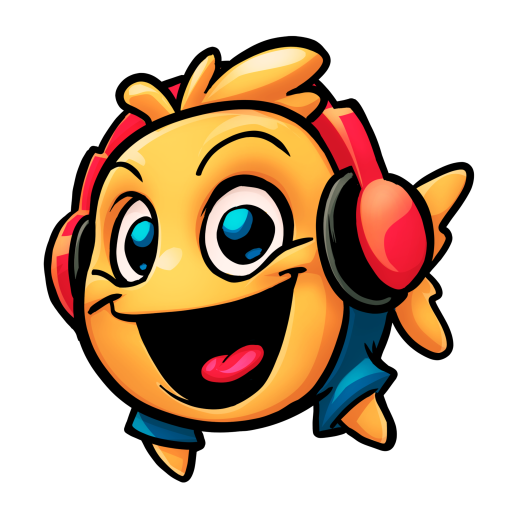 Zac Browser is free thanks to the generous support from donors like you.
Be the first to donate for this noble cause
Donate today to keep Zac Browser free for all.

6+ million people worldwide use
Since 2006, more than 6 million people with autism have learnt how to use technology and navigate a safe browser thanks to Zac Browser. And for many, Zac Browser is how they learn to overcome their challenges, find their strengths and hone their abilities.

What
is Zac Browser?

Zac Browser is an educational computer software for people with autism. Find new and interactive games, videos and online activities every week.

Who
can use Zac Browser?

Anyone on the autism spectrum. Currently available in English, Spanish and French. Teachers, educators and therapists can use it to complement their traditional teaching methods.

Why
choose Zac Browser?

Because it's perfect for people with autism who need safe access to the internet. It's also extremely safe and easy to use.

Available on PC, Mac and Linux.

software for people with autism
Zac Browser unlocks the social, creative and educational potential in people across the autism spectrum. The goal is to help people with autism achieve a sense of happiness and independence.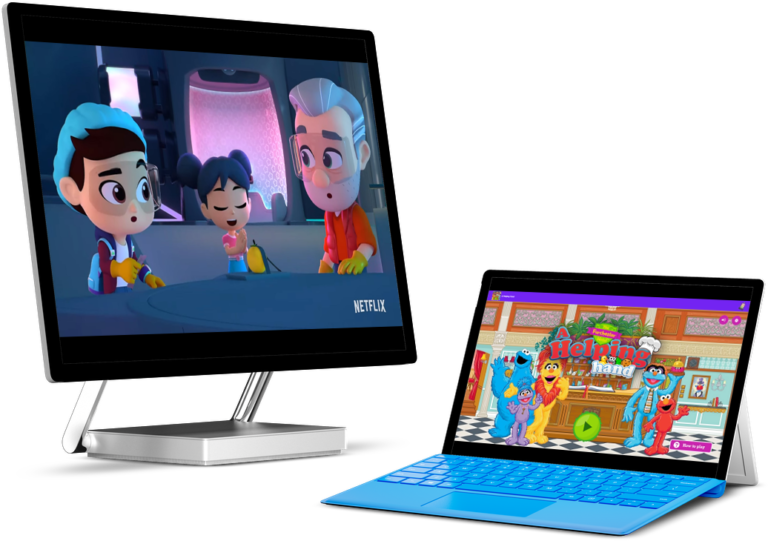 We Made Headlines!​
The social impact. The technological advancement. The cause.


My 8 year old autistic son came to me to go on the computer on Sunday. He is non-verbal, so I ask him to point out the first letter of the site he wants to go to on the computer. He pointed to Z, then A, then C. I thought he meant Zach and Cody from Disney. He started getting a bit frustrated until he pointed out ZAC Browser on the Google line (at the top of the computer). I clicked it and there it was…. Your site is an amazing surprise for us. Kiernan is very smart and now he has a place to go on the internet that is less complicated for him to maneuver. I want to personally thank you for this gift to our son and others like him. If you don't know how amazing this is, you will now. We have 6 children, 5 with autism and we cannot always afford to go to sites that charge or buy software. Thank you from the bottom of our hearts for this surprise on the internet.






Sign up to receive email updates on Zac Browser, including new features and the latest news from our community.